We Make the Geeky Stuff Cool
Starting off as an engineer in the late 90's, my career eventually made it through to digital content and marketing, via lots of "we don't do it this way" frustrations with antiquated content strategies and boring technical content.
Today, my team and I create and manage fresh reinterpretations for many technical (and some non-technical) companies – creating palatable content for their customers.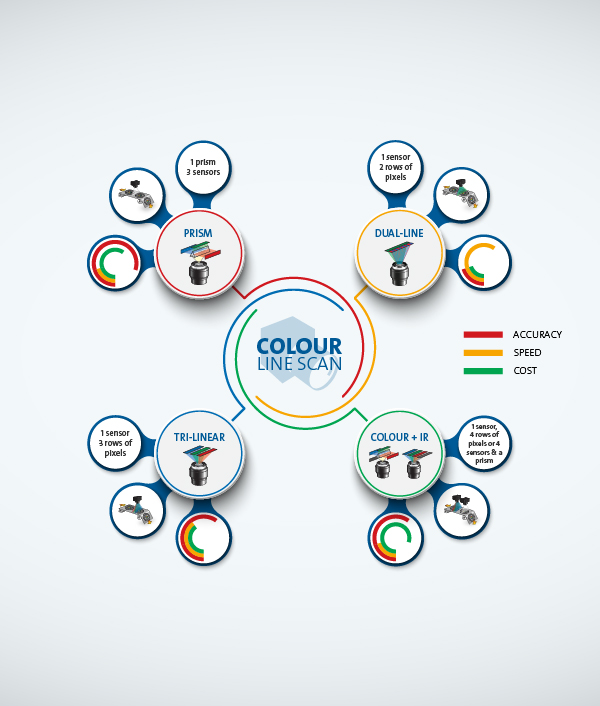 Illustrations & Infographics
From simple icons to big data-driven infographics, we illustrate them in a beautifully captivating way.
Videos & Animations
Kinetic typography, explainer videos and animated logo designs to engage your customers.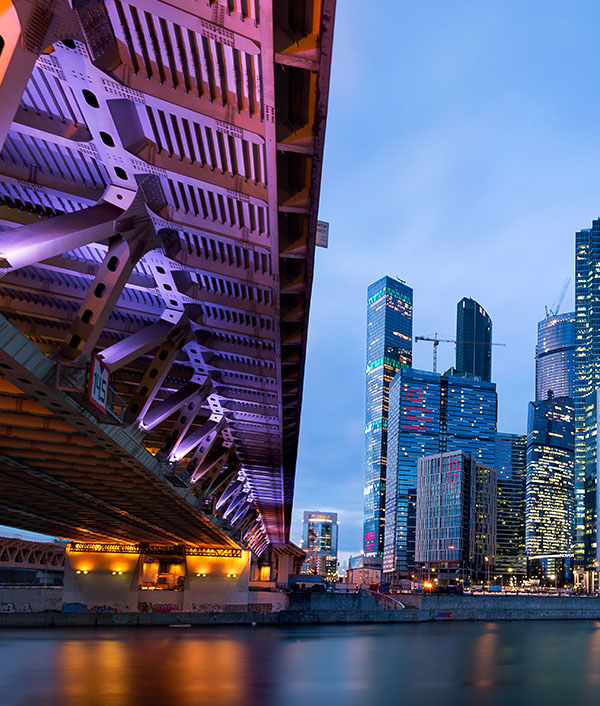 Marketing Campaigns
Content creation, buyer personas, channel identification,  campaign scheduling and management. 
Your Single Point of Contact
My team includes my brother, Omar (engineer/creative), Suhail (web guru/developer), Elisha (designer/project manager) and a playground full of freelancers we know very well. If we can't do it, we know who does – there's a sh*t load of talent out there and if you don't know where to look, they can be quite hard to find.
All you need to know is that we know how to put the best team together for you and you'll only ever deal with one person.
"I have worked with Laith and his team for a number of years and have always found him to be proactive, forward thinking and have an eye for detail. His marketing, sales and business acumen along with his technical ability make him a great asset to any project that we work together on."
"Laith has been an absolute godsend. Not only has he built us an amazing website, he's taught us so much about marketing a small business using social media as a platform. Laith has gone above and beyond his role as website designer with us. He has been most professional and so patient with us being new to marketing our business. Would definitely recommend."
"Working with Laith and his team is an absolute pleasure. I've worked with many production partners and none has given the level of attention, professionalism & patience as Laith. He & his team have a great technical knowledge and are not afraid to push your ideas to the maximum. I look forward to working with him & his team again."
A few of the companies we've worked with